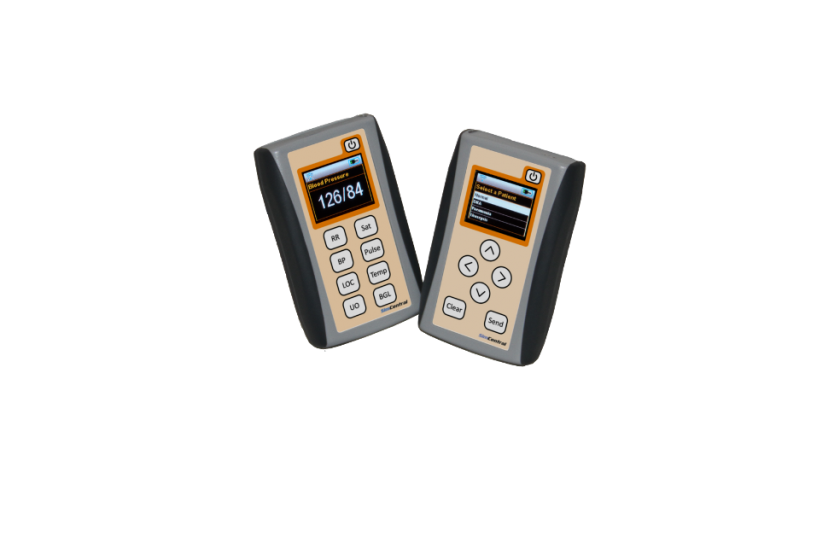 A simple display of patient observations. Add blood glucose and temperature results to a manikin scenario or vital signs for patient actors. Use the hand held controller or a laptop to select from a bank of patients or change results "on the fly".
Features:
· Numeric display of:
Respiration Rate
Oxygen Saturation
Pulse Rate
Blood Pressure
Blood Glucose
Temperature (°F/°C Selectable)
Glasgow Coma Scale
Urine Output
· The trainer has default patients pre-set in the device
· The trainer can configure additional patients to suit custom scenarios
· Each value can be changed "on the fly" or can be selectively disabled to simulate a missing piece of observation equipment
· The device can be connected to the MySimCentral PC application to more easily configure patients and select temperature units.
· Rechargeable AA batteries with built in charging
· Wireless range up to 30 metres